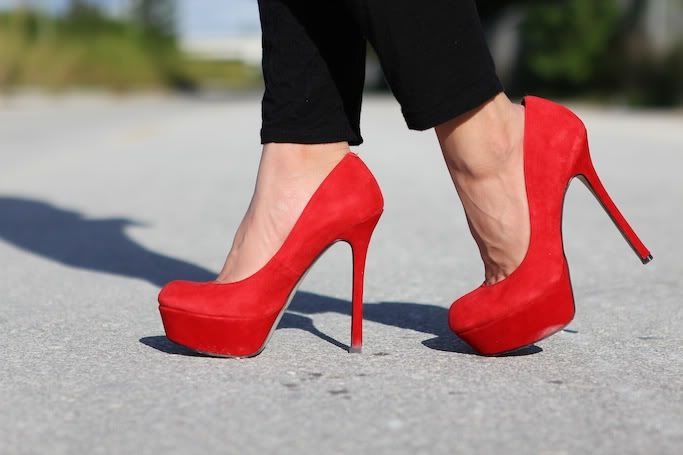 In Her Shoes is a weekly bookish meme hosted by Vanya at YA Story Teller. To participate, simply put yourself in the shoes of a heroine you've recently read about, and then talk about what you would do in her place, or what you've learned from her.
Anna Whitt from Sweet Evil
Anna Whitt is the main character in the YA paranormal romance Sweet Evil by Wendy Higgins
(a book that I am currently reading & loving).
Anna in this book is facing a lot of challenges. She is just learning about her background/origin which is a complex one. Anna definitely knows she is different as she can sense emotions and feel people's feelings but as the story unravels she learns exactly why this is and I have to say, I think she handles herself with grace.
I don't want to spoil the story for anyone, but lets just say, this book has some of the best and intense angel lore I've read in quite a while and Anna is right smack in the middle of it.
Personality wise, Anna is a really sweet person. She has a innocence to her and though some people tend to be a bit skeptical about such characters as maybe being too unrealistic or naive, with Anna, you soon realize that behind her calm resolve to do the right thing, there lies a person with a darker side, inner demons. She faces a lot of temptations and she definitely has a inner struggle that many can relate to as she is not only battling her paranormal background, she is also facing challenges that many young people face on a daily basis. So, as a character I would not change a thing about Anna. I think she has a lot of dimensionality to her and I think she makes a great heroine.