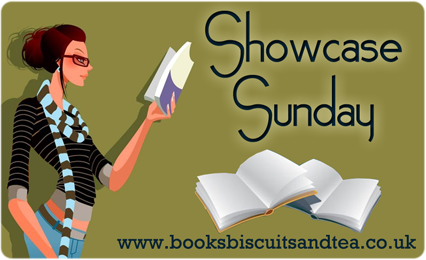 Showcase Sunday is a weekly bookish meme hosted by Vicky at the Books, Biscuits and Tea blog. The goal of this meme is for us bookish peeps to showcase & highlight the books that we have either bought, borrowed, won, downloaded, or received for review the past week :)
Side-note: I am rather new to book haul posts so what I am gonna do is share with you guys books that I've gotten over the last couple of weeks ;)
BOUGHT:
Queen of the Dead (Ghost and the Goth #2) by Stacey Kade
Touch of Frost by Jennifer Estep
Taken at Dusk (Shadow Falls #3) by C.C. Hunter
So excited to read all of these books. I can't believe it's taken me so long to start Touch of Frost and the Shadow Falls series.
FOR REVIEW:
I'm Yours (Bold as Love #2) by Lindsay Paige
&&&
I downloaded: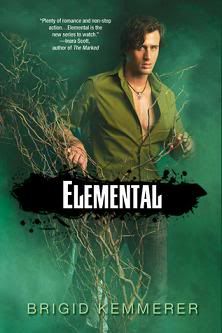 Elemental (Elemental #0.5) by Brigid Kemmerer - ebook




Elemental 0.5 is the prequel novella to the Elemental Series (it's currently free on amazon for a short period of time). I've heard amazing things about Storm book 1 (in the Elemental series) from many of my fellow amazing book blogging peeps-- so, I decided to check this prequel out in preparation for Storm. *Woot*
What book loveliness did you receive this week? :)