Hey guys.
So, lately there have been a lot of cover reveals for either new books, upcoming releases or re-releases and I wanted to share with you, my readers, my favorite three covers that I have seen over the last few weeks.
Cover #1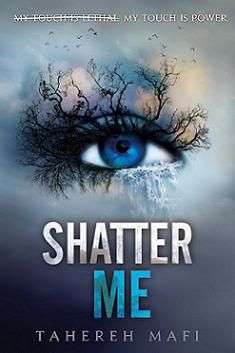 Release Date: October 16, 2012 by Harper
Format: Paperback
Shatter Me
is already out in Hardcover. It is an amazing dystopian & incredibly poetic novel. Read my review
here
. But yea, for the paperback release, they decided to change the cover because they wanted a cover that more accurately reflected the story.
Cover #2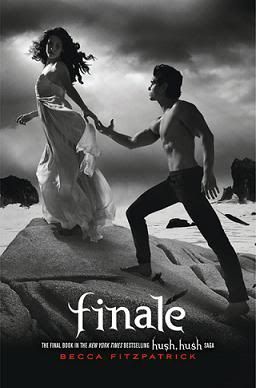 Finale (Hush, Hush, #4) by Becca Fitzpatrick
Release Date: October 23rd 2012 by Simon & Schuster
Format: Hardcover
I have not read the Hush, Hush series yet. But I am crazy over the covers for these books. They are just so gorgeous & full of drama & artistic. I just love them. A lot of my fellow book bloggers have gushed about this series so I look forward to starting it eventually since I luckily own the 1st installment in this Hush, Hush saga.





Cover #3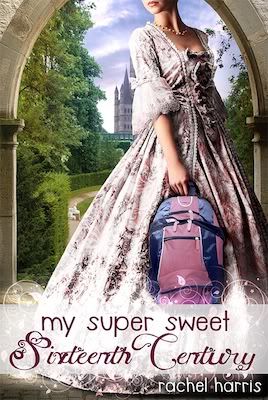 Release Date: September 11th 2012 by Entangled Publishing
Format: Paperback
I just can't even. I want to hug this cover. Isn't that dress just amazeballs and the backdrop with the castle and everything? <3 I'm a historical geek, what can I say. And speaking of geekery LOL --> I totally geek out for the Italian Renaissance and the premise of this book is that the main character, Cat Crawford, goes to Italy on vacation and through magic of some sorts or something like that, she gets transported to the 16th century in Italy. The Italian Renaissance to be more specific. And, I cannot wait to read about it. I just think that this book is gonna be incredibly fun and I love Rachel. She is so nice, and if you don't, follow her on twitter. Sweetest person evahh.
What do you guys think? Are there any book covers that you are gushing about? And if so, which ones are they? :)
Thanks for reading lovelies <3