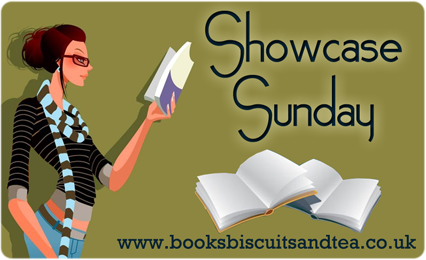 Showcase Sunday is a weekly bookish meme hosted by Vicky at the Books, Biscuits and Tea blog. It is a meme inspired by Pop Culture Junkie and The Story Siren. The goal of this meme is for us bookish peeps to showcase & highlight the books that we have either bought, borrowed, won, downloaded, or received for review the past week :)
Stacking the Shelves is a meme hosted by Tynga's Review to highlight the books us bloggers have gotten during the week, as well.
I like both memes, so I've decided to take part in both =)
BOUGHT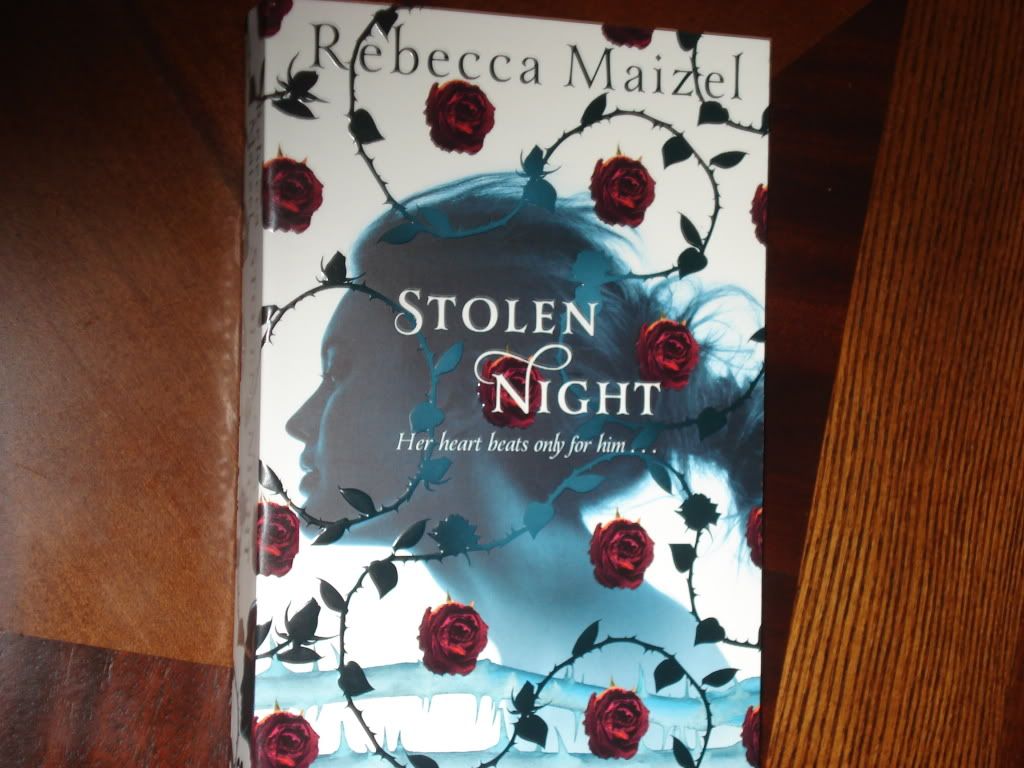 UK paperback of Stolen Night (Vampire Queen #2) - by Rebecca Maizel
FOR REVIEW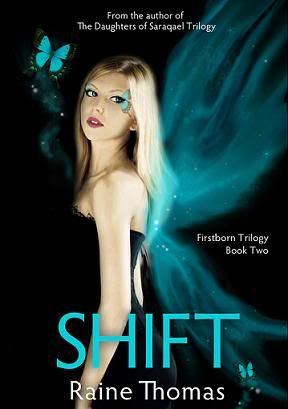 Shift (Book # 2 in Firstborn Trilogy) - by Raine Thomas [e-book]
Sidenote: Stolen Night is the sequel to Infinite Days (my all time fave YA book). I have been waiting for this book for about 2 years. It came out in the UK at the beginning of July and I just had to get a copy. It doesn't come out in the US, however, until Jan 2013 under the title 'Stolen Nights' and I didn't want to wait that long, so I tracked down a UK copy *woot woot*... I am midway through Stolen Night already and it is AMAZING. Beautiful writing and incredible characters.
Shift is the sequel to Defy which I read in one day and I cannot wait to read it. Defy was super fun!
What book loveliness did you receive this week? :)