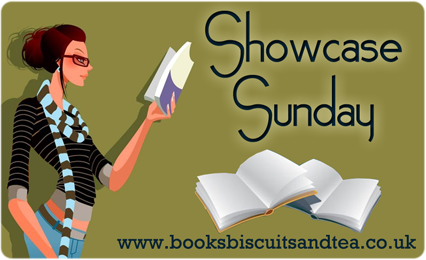 Showcase Sunday is a weekly bookish meme hosted by Vicky at the Books, Biscuits and Tea blog. It is a meme inspired by Pop Culture Junkie and The Story Siren. The goal of this meme is for us bookish peeps to showcase & highlight the books that we have either bought, borrowed, won, downloaded, or received for review the past week :)
Stacking the Shelves is a meme hosted by Tynga's Review to highlight the books us bloggers have gotten during the week, as well.
I like both memes, so I've decided to take part in both =)
BOUGHT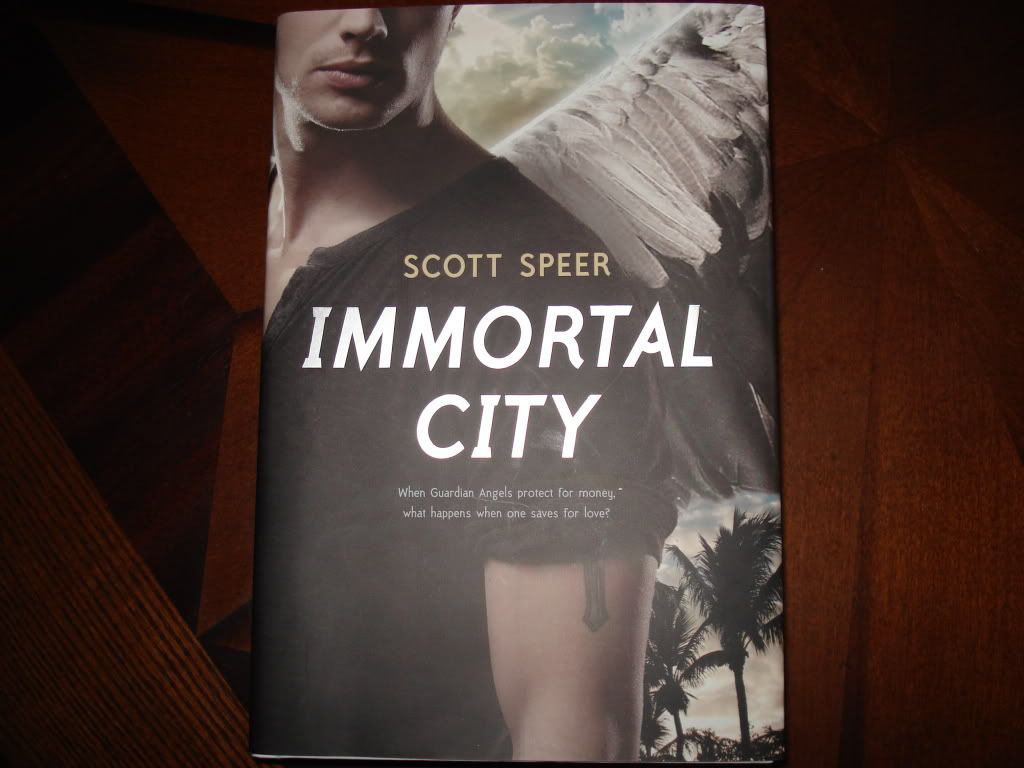 1. Immortal City by Scott Speer
DOWNLOADED FOR FREE FROM KINDLE STORE @ AMAZON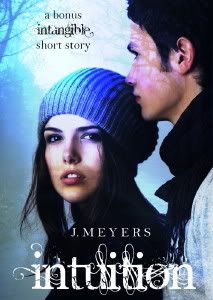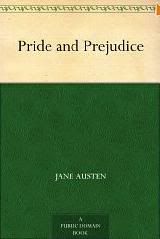 1. Intuition by J. Meyers (Intangible short story) - ebook
2. Pride and Prejudice by Jane Austen - ebook
Sidenote: So, I have been on a bit of a book buying ban for these past weeks because I have A LOT of books waiting for me. But as you know, my fellow bookaholics, it's tough to stay away from the temptation of a new book and it's lovely cover and good reviews :D A friend of mine really loves Immortal City and I just had to get it because we have similar taste in books so I'm excited about reading it.


I already own Pride & Prejudice in paperback but needed a copy for my new kindle to re-read and I received Intangible for review last month so I decided to download the short story from it as well.




What book loveliness did you receive this week? :)